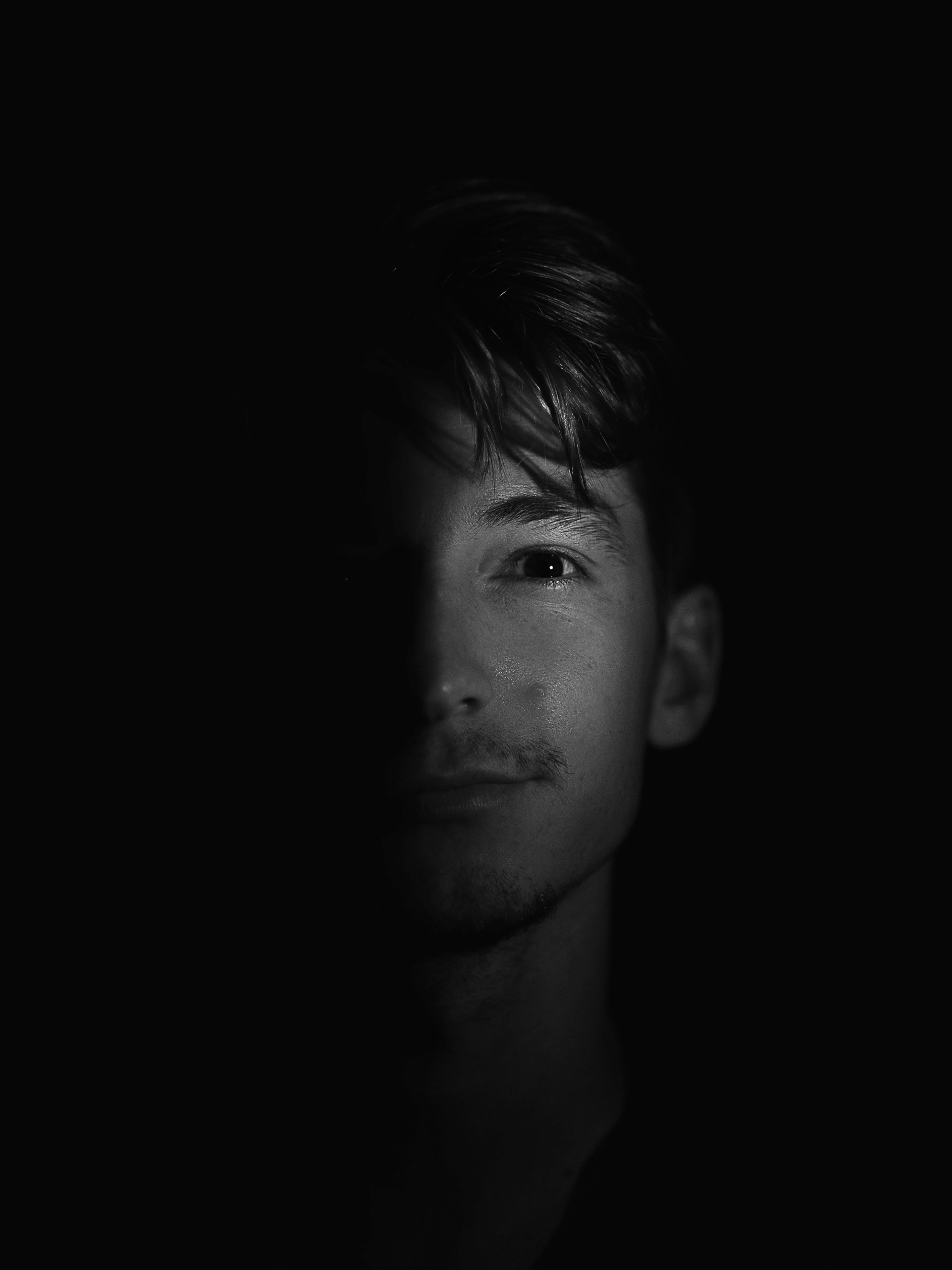 My name is Yaroslav Kravchyk, I am a professional 
retoucher
with sharp eye to details and strong background in beauty, real estate and product .
Why retouching at all? Quick answer: we all have viewing habits. Also there is a difference in looking at someone face to face or at a photograph. The perception is totally different. You see more details, you pay much more attention to flaws, blemeshes, spots, wrinkles, dark under-eyes, you name it. In addition a camera gives its own interpretation of the real world that mostly is not the result you would expect and – more importantly – accept. Retouching helps to correct this.
The basic idea is to get the very best out of my images that caters my clients' taste and fits their needs.